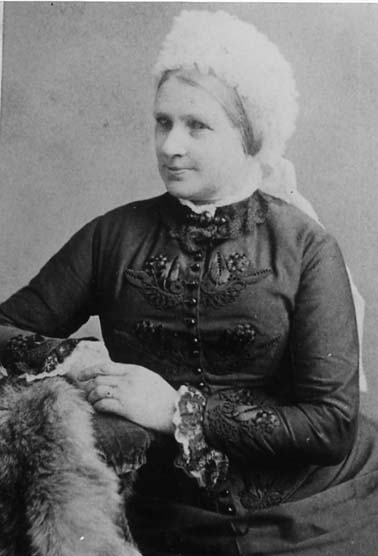 Sarah published her first essay in Rider Magazine in 1987. Almost twenty years later, she got busy writing science fiction. She attended Clarion Science Fiction and Fantasy Writers' Workshop in 2006. In December 2007, Analog Science Fiction and Fact published her first story, Kukulkan. Between then and November 2012, she published another 3 stories at Analog, and one short-short story at Nature.
Sarah lives in Durango, Colorado. She received both her BS and MS in Geology from Northern Arizona University. She's worked as a geologist and environmental scientist in national forests, oil fields, a landfill, the Institute for Tribal Environmental Professionals. Until 2018, she worked as an air quality compliance specialist at a mid-size natural gas production and midstream company in Southwest Colorado. In 2018, she made the leap from working on limiting air pollution to working on trying to eliminate it all together by moving to a solar energy company.
Since 2012, my fiction writing dwindled to none, but I plan to get back to it one of these days.